*First ever CREM Gelato blog post, yaayyyyyy!
It would be hard to find someone who hasn't craved for the comforts of gelato — whether it's a reward for a job well done or a relief from a long day, we've all wished for a tub to magically appear in front of us.
The problem? It's not always easy to get your hands on, especially during this pandemic. You either have to leave home (which isn't the safest or most responsible option) or wait days for a delivery to come.
But the good news? These are now problems of the past now that there's CREM Gelato. 🎊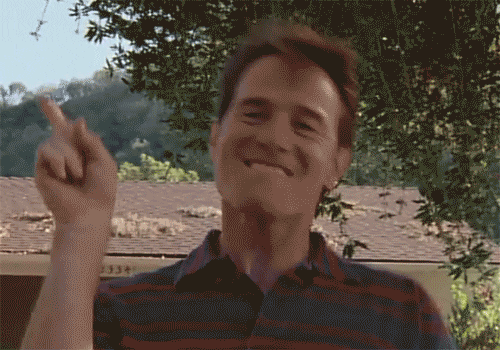 Besides their impeccably smooth and top-quality gelato, what sets CREM Gelato apart is how they pay attention to every single detail in the customer journey. From the handmade production, to the convenient ordering process, down to how they make sure it gets delivered to your doorstep in the most pristine condition, CREM Gelato isn't just about serving great gelato — it's about serving the perfect gelato experience. 
So, are you ready to order your gelato? Here's a step-by-step guide on how to order from CREM Gelato online. 
Step 1: Order 24/7 from their website ⏰
Head over to cremgelato.com and scroll down to get started. Create your cart by selecting the CREM Gelato hub closest to your location — Acacia Estates, Cubao, or Quezon Avenue. This ensures that you get your gelato quicker!
Once you've created a cart, all you have to do is choose from a variety of flavors and add it to your cart! You can click image thumbnails to read more about the flavor.
Do take note that you can only have one cart per hub so make sure to order from one hub only. If you're unfamiliar with the proximity of these hubs to your location, simply hover over the locations tab and use the Hub Finder, or simply Google "CREM Gelato nearest me". 
Step 2: Checkout and Delivery
🏍
The overall gelato experience includes convenience. That is why CREM Gelato offers safe and accessible delivery and pickup methods that makes it easy for anyone to get their products on time. 
CREM Gelato offers same-day deliveries via delivery partners to areas in Metro Manila and some parts of Rizal. Simply pick the 'Same-day Delivery' option and let CREM Gelato do the rest. Ditch the need to book two separate couriers, because they manage everything for you, with delivery charges and special packing offers calculated at checkout. 
While it is more practical to have it delivered straight to your doorstep, or someone else's, you're also free to book your courier or pick it up personally if you prefer! Select the 'Pickup' option and set the pickup point to CREM Gelato, selecting the hub of your choice. Update: Pickup on Wednesdays only, 11am-12pm.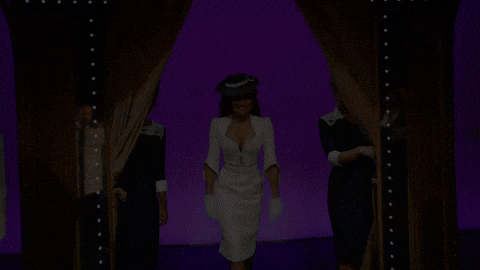 Step 3: Pay Cashless
💳
Paying for your gelato has never been this easy and safe! CREM Gelato accepts digital payments via GCash and all major credit cards and debit cards such as Visa, MasterCard, BDO, BPI, etc. 
CREM Gelato ensures that all your transactions are secure with the help of PayMongo's advanced tech and fraud detection. Your credit card data is never stored or seen by CREM Gelato, so you can be assured that all your transactions are fast and secure. 
STEP 4: Track, Receive, Share
❣️
Wondering where your gelato might be? CREM Gelato keeps you updated 30 minutes before shipping, via SMS and email. If you're still feeling anxious, simply DM @cremgelato and they'll send you photo updates of your tub(s)! No need to put up those missing posters yet. 
With CREM Gelato, you don't have to order days ahead. Place your orders between 10am-4pm daily (except Tuesdays) Update: WE'RE OPEN DAILY!, and you'll be able to get your hands on some exquisite gelato in 2 hours or less! But if you want to plan your days, ordering advance is possible too. Customers often reserve their favorite flavors this way (Tip: make use of the note field before checkout)! Update: Want it ASAP? Message us to ask if we can deliver.
Once you receive your gelato, rejoice! You can either sink your spoon immediately into CREM Gelato's perfectly smooth and impossibly delicious treats, or store it in your freezer for whenever your next gelato craving hits. And of course, don't forget to share! Happiness, after all, multiples when divided. ☀️