Given everything that went down this past year, it's safe to say that everyone could use a bit more happiness in their lives these days. Any reason to smile or share joy should be taken! 
So if you've been wanting to spread some good vibes recently, here are five ideas you can use to share happiness this year.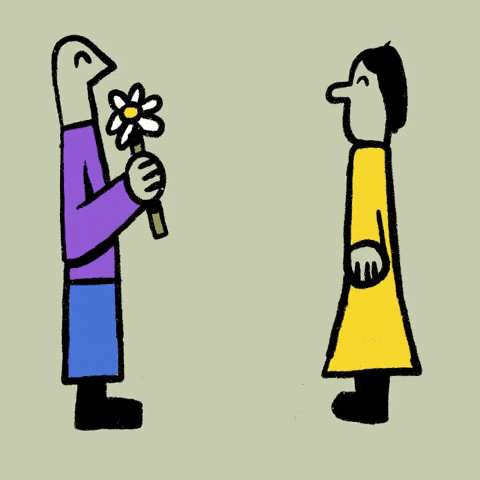 Reach out to loved ones
Being in isolation, especially given how long this pandemic has been going, can really take its toll on a person. Being deprived of human connection can impact one's mental and emotional health.
A simple way to make people smile is to make it a habit to check up on your friends and family regularly. Schedule a catch-up session with them and really take that time to connect. Looking to make it even more special? Why not send them a gift that you can both enjoy while chatting! Maybe finger food that you can order online? Or an exciting new snack like CREM Gelato!
Genuine connection takes effort to achieve, but it can be one of the most rewarding and happiness-inducing things you can try for.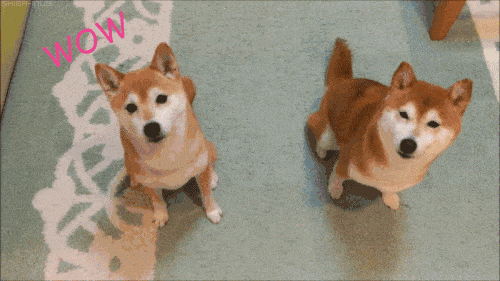 Support your friend or family's passions
These days, showing you support someone doesn't take much but can really mean a lot.
Did a relative of yours create their art page? Give it a like! An old officemate started to pursue their gaming and streaming career? View their stream or leave a comment! A friend of yours opened up their online business? Show support by buying or even recommending their products. These little gestures can show them how much you care, and also an easy way to put a smile on someone's face.
Donate to a good cause
This pandemic has been difficult for everyone, but even more difficult for many in need.  Extend a helping hand by donating  — whether financially or in kind — to causes that help those who are severely affected by the pandemic. Aside from clothes, old books, and canned food, items like unused gadgets can also be donated to help those who are transitioning to online learning. You can feel good by making someone's day brighter, and that's a win-win.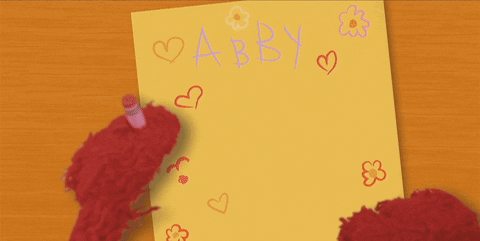 Write a letter
In the age of rapid fire chats and one-sentencer texts, there is something magical about a note that you know someone sat down and wrote just for you. There doesn't even have to be an occasion! You can use it to express gratitude, compliment them, or even reminisce on old memories.
You can even get creative and write a silly poem or doodle them something cute. The wonderful part is that this gesture to make them smile isn't fleeting — they'll be able to keep your letter and look back on it for years to come.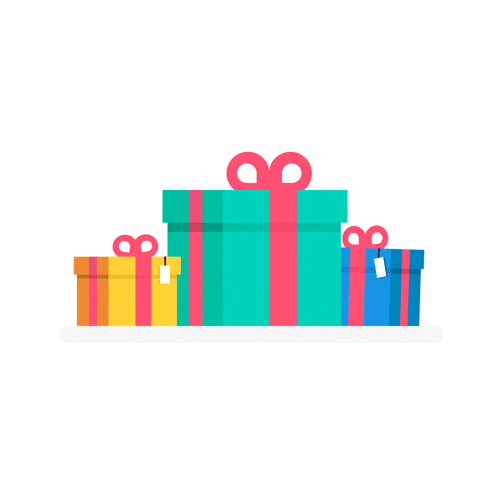 A little gift goes a long way 
All of us speak and understand the love language of food — and sometimes, there's just nothing better than being surprised with your favorite treat delivered straight to your door. 
This is the magic of CREM Gelato. Through just a few clicks on the CREM Gelato website, you can conveniently send your loved ones a tub of incredibly delicious gelato!  You don't even have to leave home, which means you're keeping you and your loved ones safe. 
Just imagine the surprised smile on their faces when you send them their favorite flavor of gelato! And even better, the delight they'll feel when they experience the quality of CREM Gelato. There's no doubt that this will absolutely make their day. 

There are a lot of reasons to feel down in the dumps as of late, but there are also countless ways we can grow and share happiness if we choose to. So what are you waiting for? Get out there and spread some joy today.