Regular price
Sale price
440.00
Unit price
per
Sale
Sold out
Caramel lovers, meet your new favorite gelato: CREM Gelato's Caramel Bronzato.
It's the nostalgic taste of caramel sweets from your childhood but elevated in every way. Sweet, smooth, yet deep and complex in its deliciousness. This isn't just your ordinary caramel gelato — it's been created with the goal of enhancing every flavor note and refining every detail. From the temperature, to the timing, to the exact balance of salty and sweet, CREM Gelato goes through every length to make sure that you're getting the highest quality of caramel gelato in your tub.
Buttery, caramel-y, salty, and just the right amount of bitter, let Caramel Bronzato introduce you to new depths of flavor.

• 12oz Paper Cup




 

• 

Nostalgic Flavor


 

• Naturally

 Sweet
 

• 

Deep and Complex Caramel
 

• 

Made with French Cream
 

• Quality Ingredients

FRESHNESS GUARANTEE
We guarantee that you will be satisfied with the freshness and quality of this product, and that it will be delivered to your home within any applicable use by, sell by, best by or expiration dates.

💬 Report Incorrect Product Information
View flavor description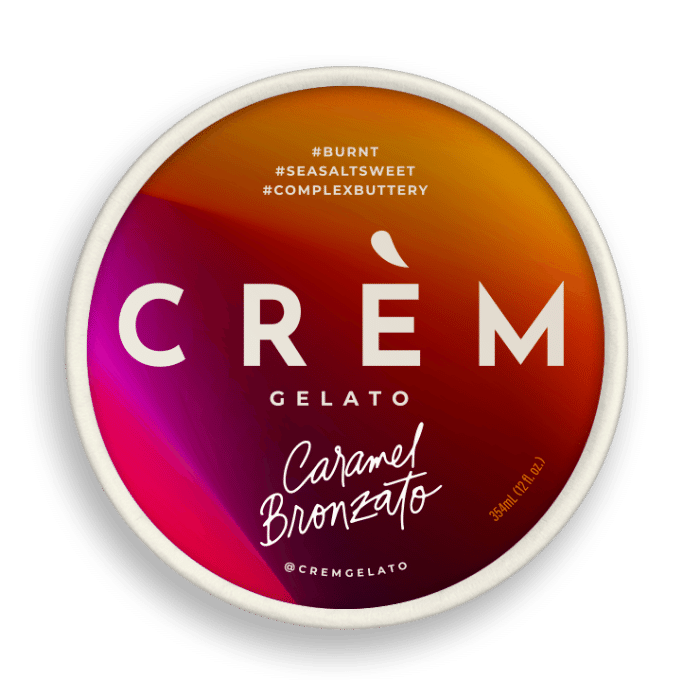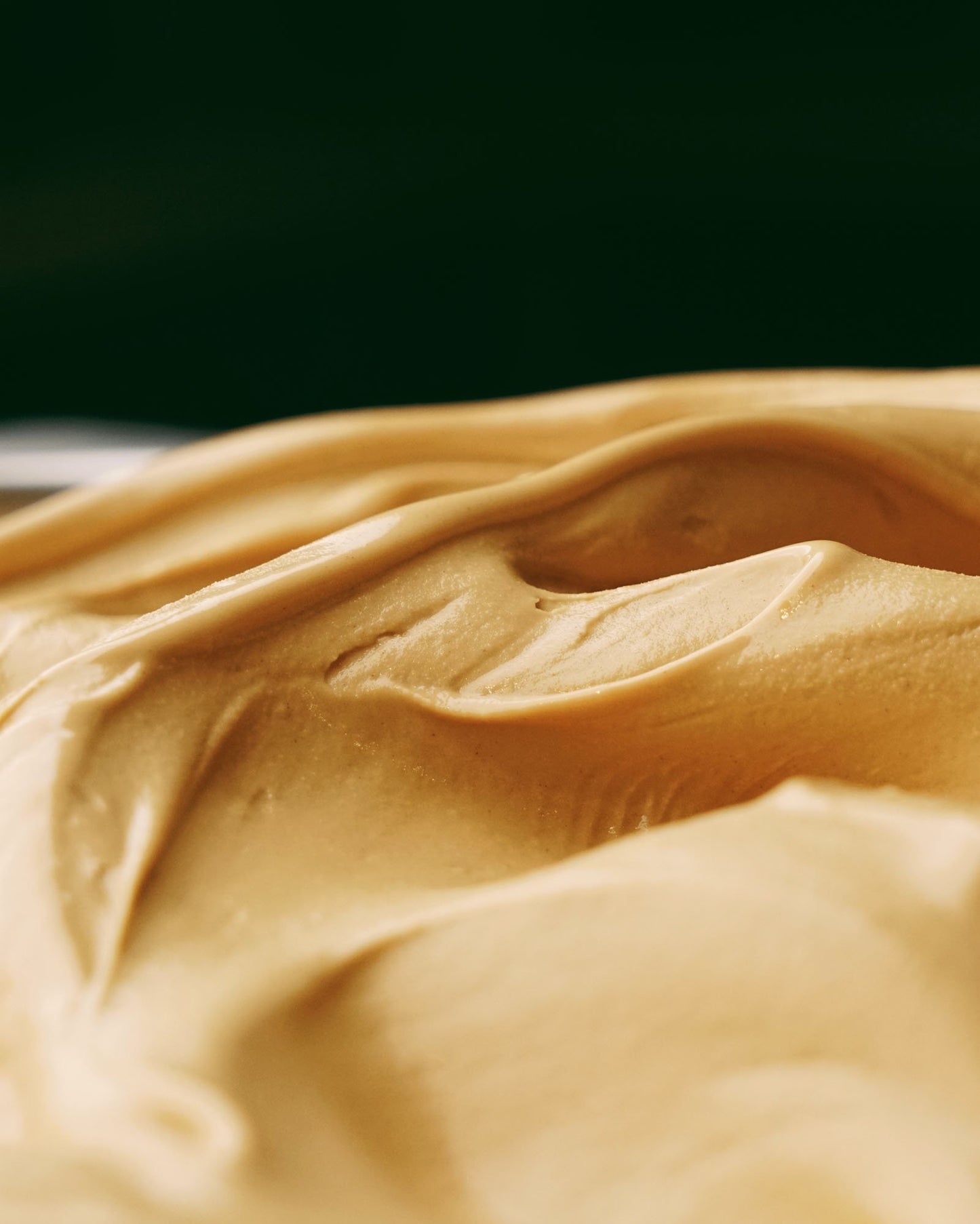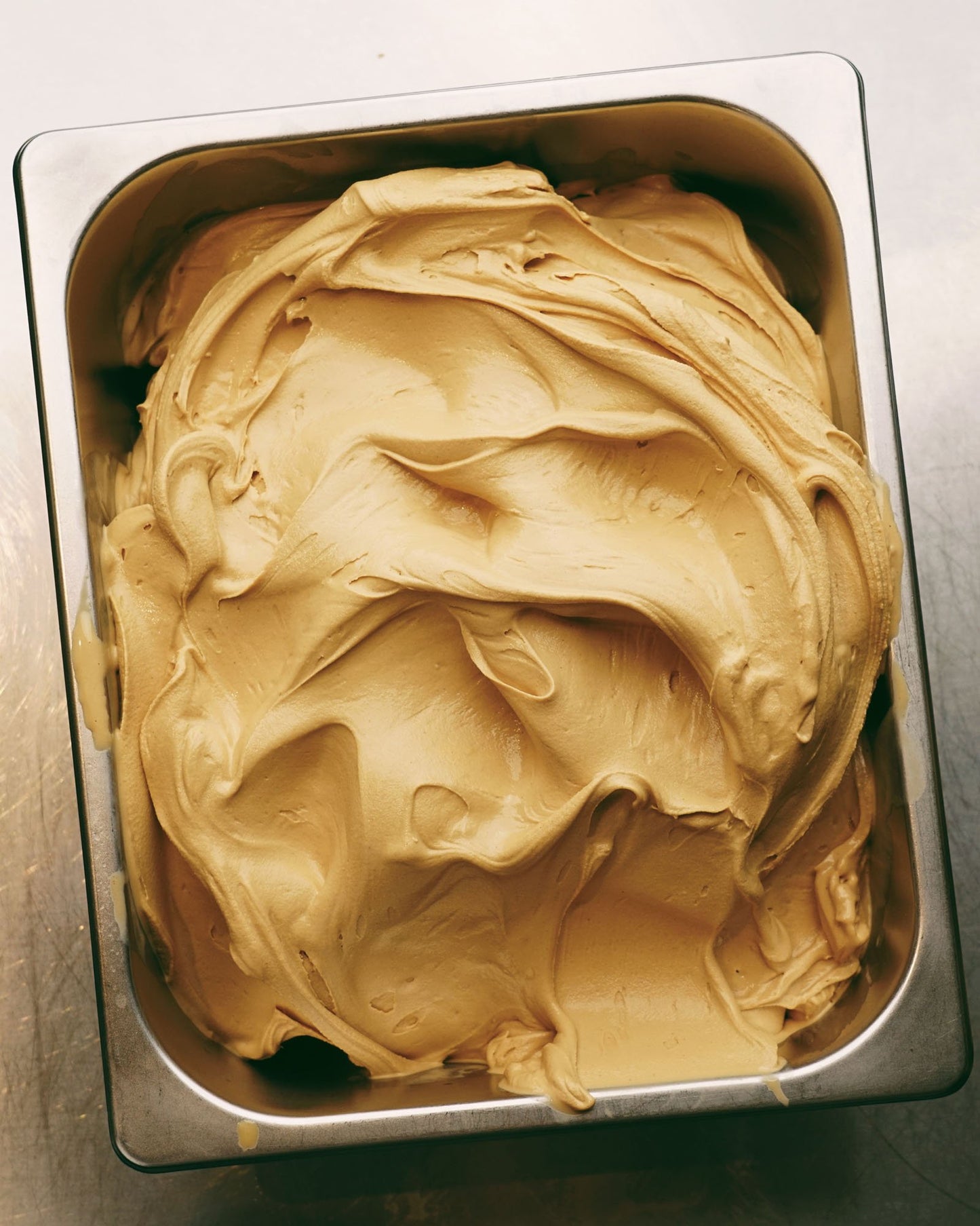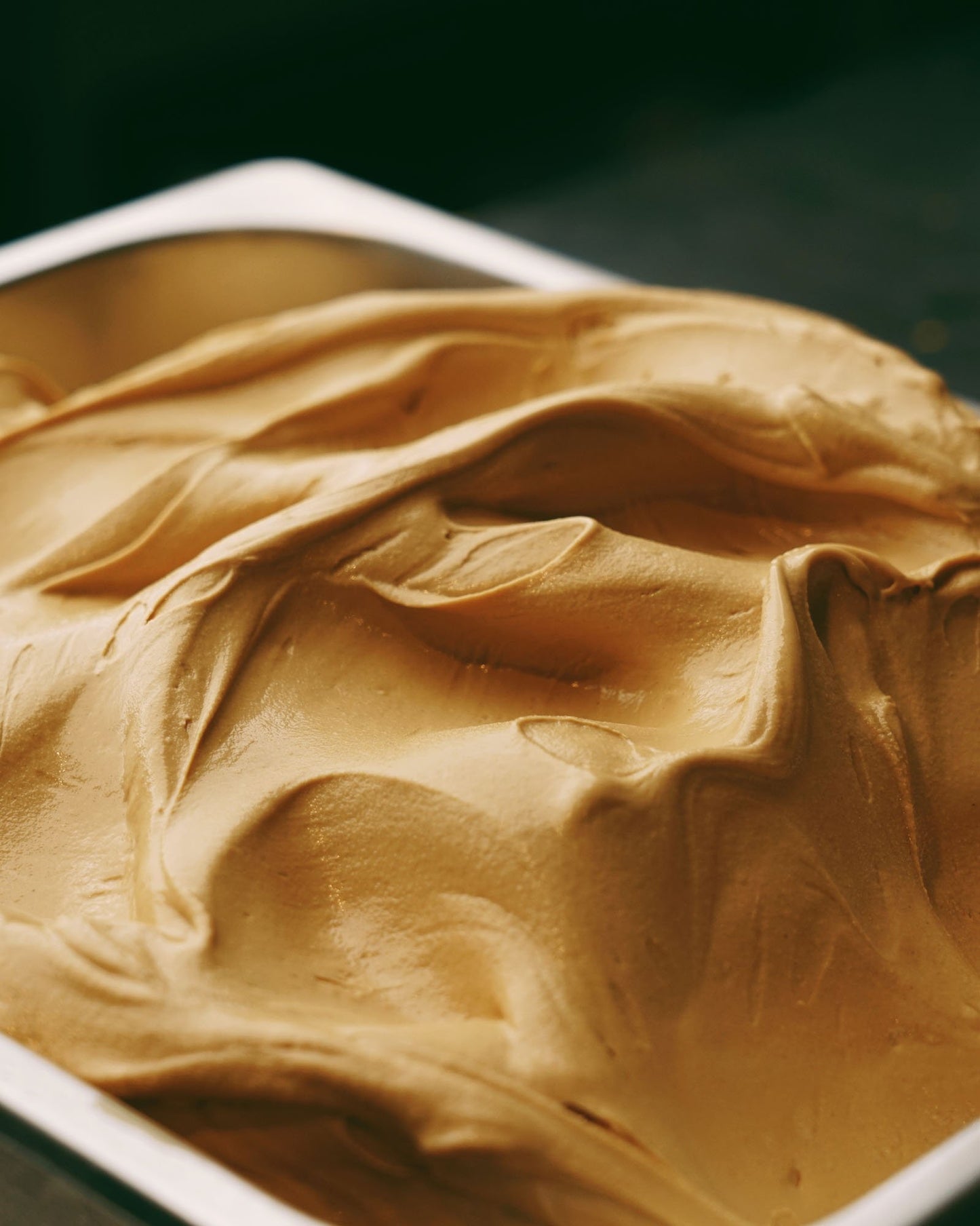 Crem Caramel
The Caramel Branzato. Balance of caramel and sweetness is not ideal. But like the description claims, it is as natural as it gets. So, healthy for those looking for a caramel substitute.
The Vanilla is really good. Love it. You can keep eating it without being overpowered by your typical vanilla flavored ice cream.
So sweet and smooth caramel
Nice flavor
It's a little bit salty, but very creamy. 100% for salted caramel lovers
Maybe not for me; but it's good though
Thank you for trying our Caramel Bronzato, Rica! We're glad to hear that you liked it, even if it wasn't your favorite. We hope you'll give it another try in the future.