Regular price
Sale price
370.00
Unit price
per
Sale
Sold out
Be transported to gourmet destinations when you experience our one-of-a-kind Honeycomb Pecorino.
This delicate and sophisticated flavor is an artful balance of Pecorino Romano and handmade honeycomb. The honeycomb provides not just aroma and sweetness, but multiple levels of flavor and texture — sweet toffee taste, some bitterness, and just a touch of floral notes. The delightful crunch that it offers with each spoonful is a joy in contrast with the luscious, silky gelato.
The Pecorino Romano, one of Italy's oldest cheeses, is a favorite of cheese connoisseurs and is made where it was invented. Its sharp, salty flavor provides a beautiful foil to the mild sweetness of honeycomb. This is the classic cheese and honey experience, but in the CREM Gelato way.
In times when travel is not always an option, let your palette travel instead. For those with a taste for the finer things in life, indulge your senses with our enchanting Honeycomb Pecorino and let it bring you to a whole new world.

• 12oz Paper Cup




 

• With Authentic

 Pecorino Romano PDO


 

•

 Sweet-Savory
 

• Honeycomb Made In-house


 

• 

Made with French Cream
 

• Quality Ingredients

FRESHNESS GUARANTEE
We guarantee that you will be satisfied with the freshness and quality of this product, and that it will be delivered to your home within any applicable use by, sell by, best by or expiration dates.

💬 Report Incorrect Product Information
View flavor description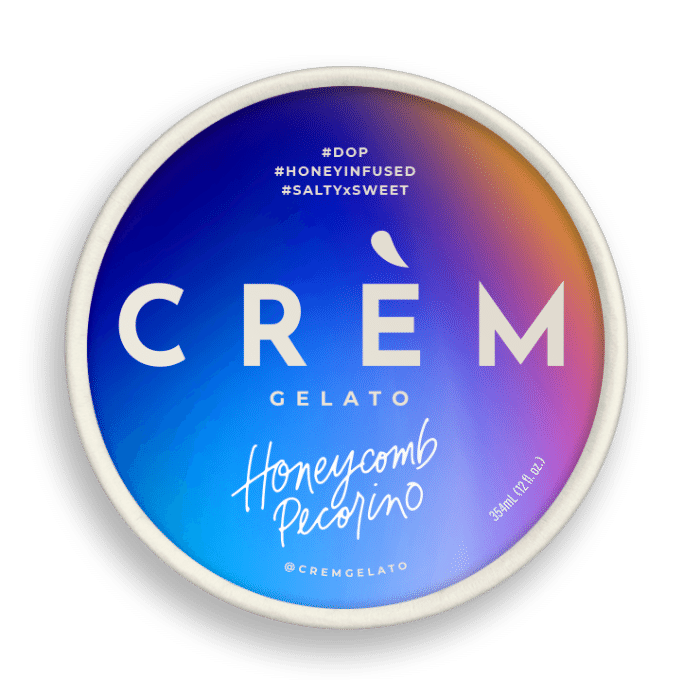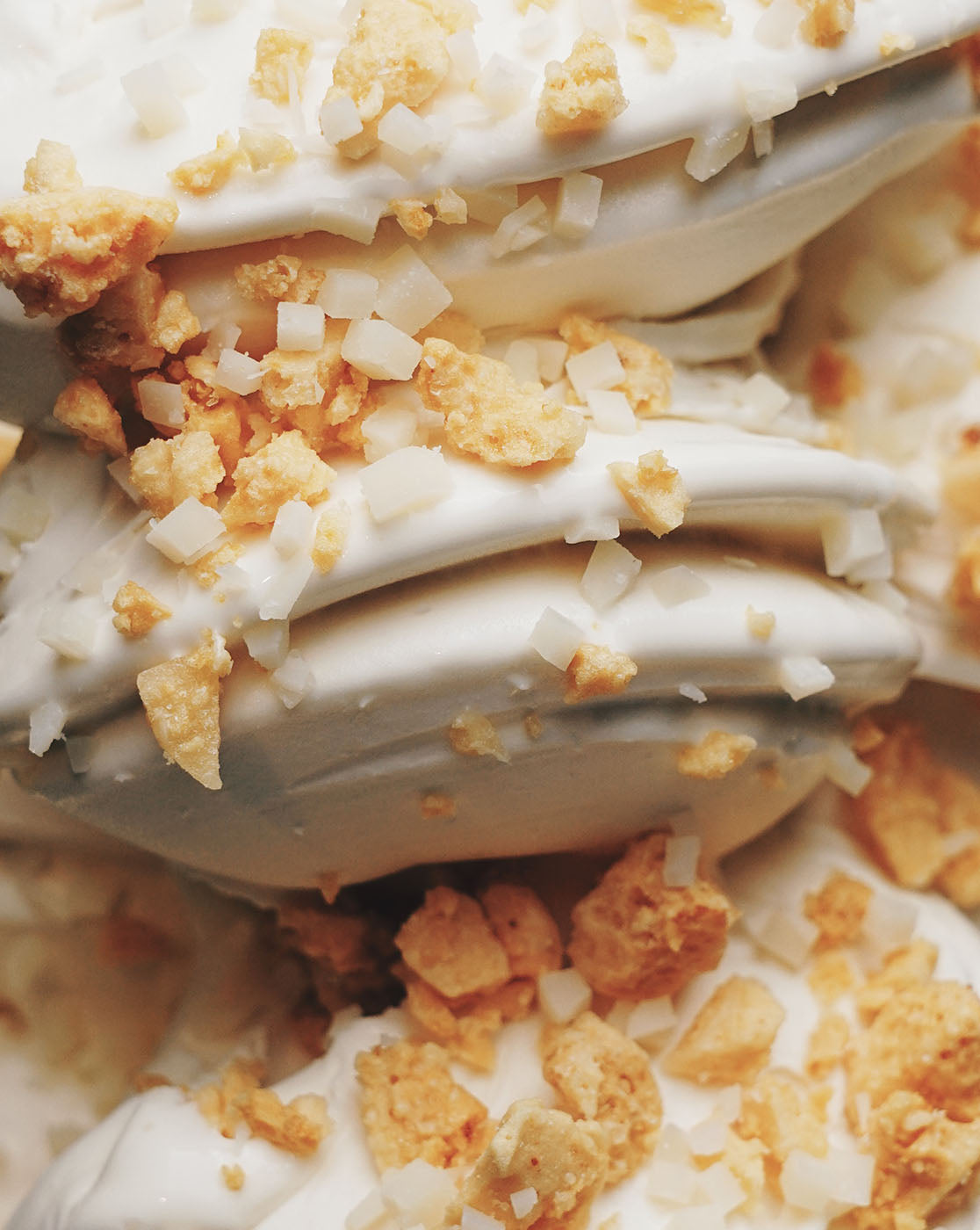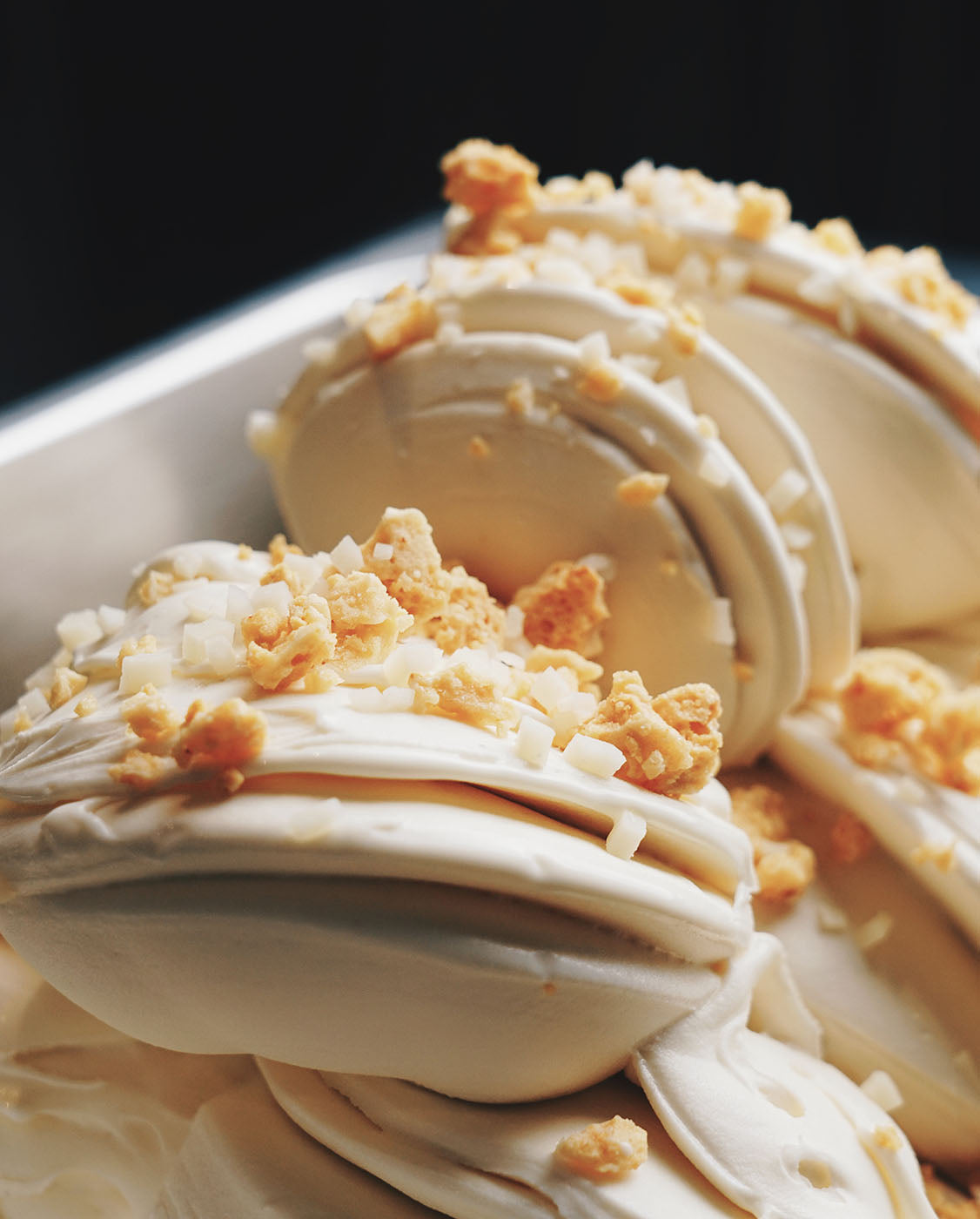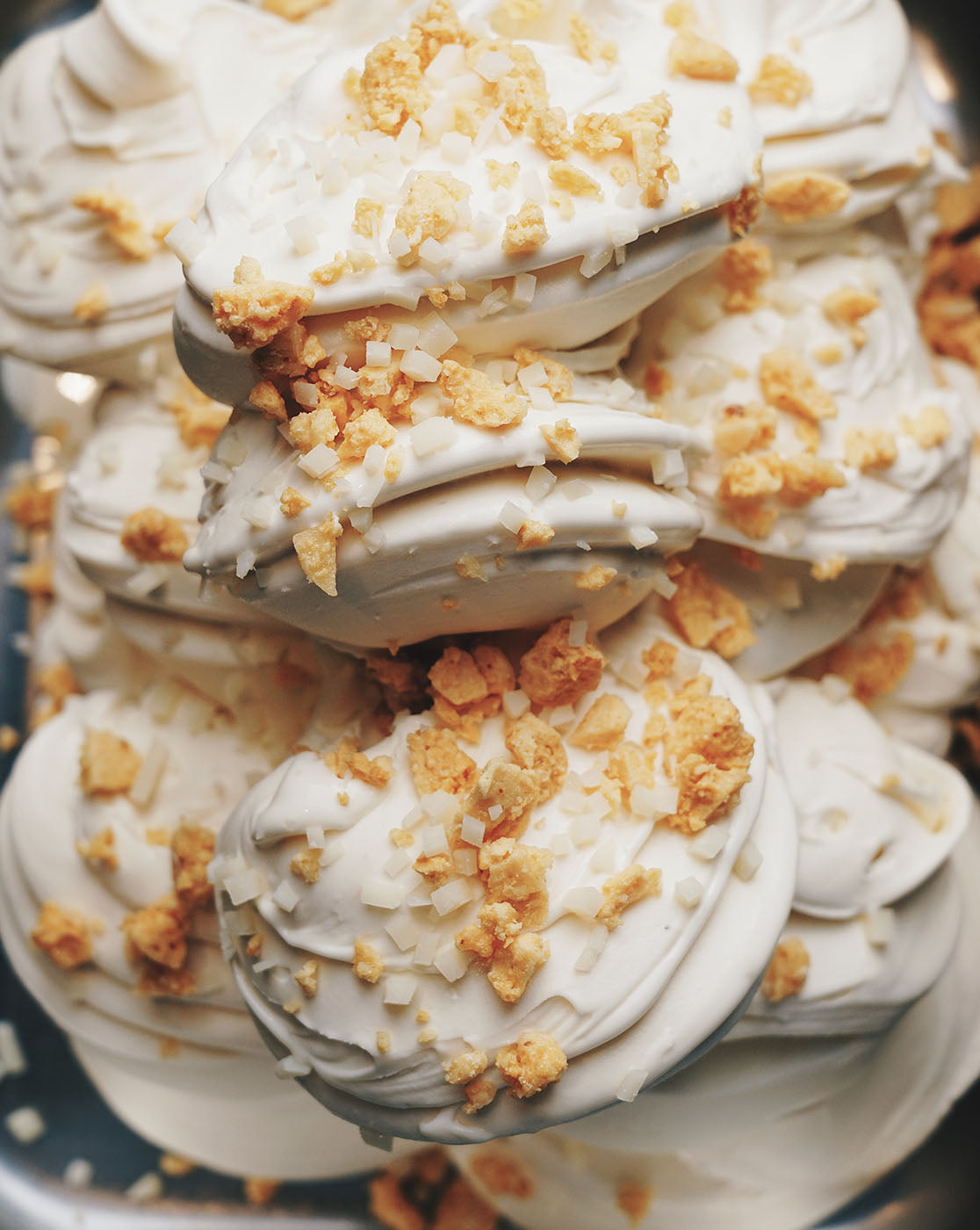 Perfection! Will order again
WOW
Our new favorite. This is the best Crem flavor for us 🤍
Milky, cheesy, and sweet! Delicious!!!
I don't have an image but I really like the milky cheesy gelato balanced by the sweetness of the honeycomb bits!
Thank you for trying our Honeycomb Pecorino gelato, Ash! We're glad to hear you enjoyed it. The balance of milky and cheesy flavors with the sweetness of honeycomb bits is one of our team's favorites too. Thanks for letting us know what you think.