Regular price
Sale price
370.00
Unit price
per
Sale
Sold out
Cheese lover? Take it to the next level with Merci Cheese gelato. Made with three different kinds of imported, speciality cheeses, you'll find yourself falling in love with this luxuriously comforting treat. 
Each spoonful brings layers of different flavor notes that will keep you on your toes. The nuggets of real cheese running through our gelato aren't just regular cheeses — they're premium, high-end varieties that will make your tastebuds wanting more. The perfect hit of cheesy saltiness elevates this dessert and makes it something truly special.
Luscious, creamy, and beautifully balanced, Merci Cheese shines a new light on cheese gelato. 
• 12oz Paper Cup




 

• 

Three Kinds Cheeses


 

• 

Not Sweet
 

• Balanced Cheesy Saltiness


 

• 

Made with French Cream


 

• Quality Ingredients




FRESHNESS GUARANTEE
We guarantee that you will be satisfied with the freshness and quality of this product, and that it will be delivered to your home within any applicable use by, sell by, best by or expiration dates.

💬 Report Incorrect Product Information
View flavor description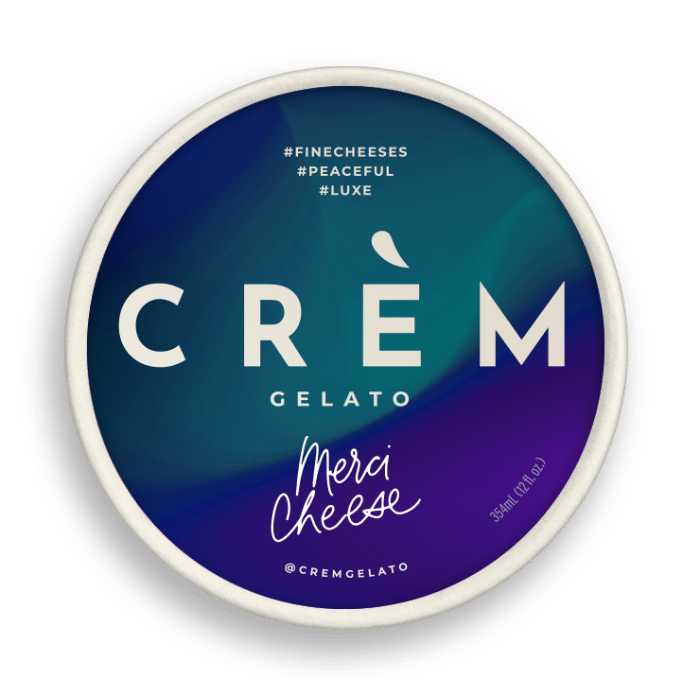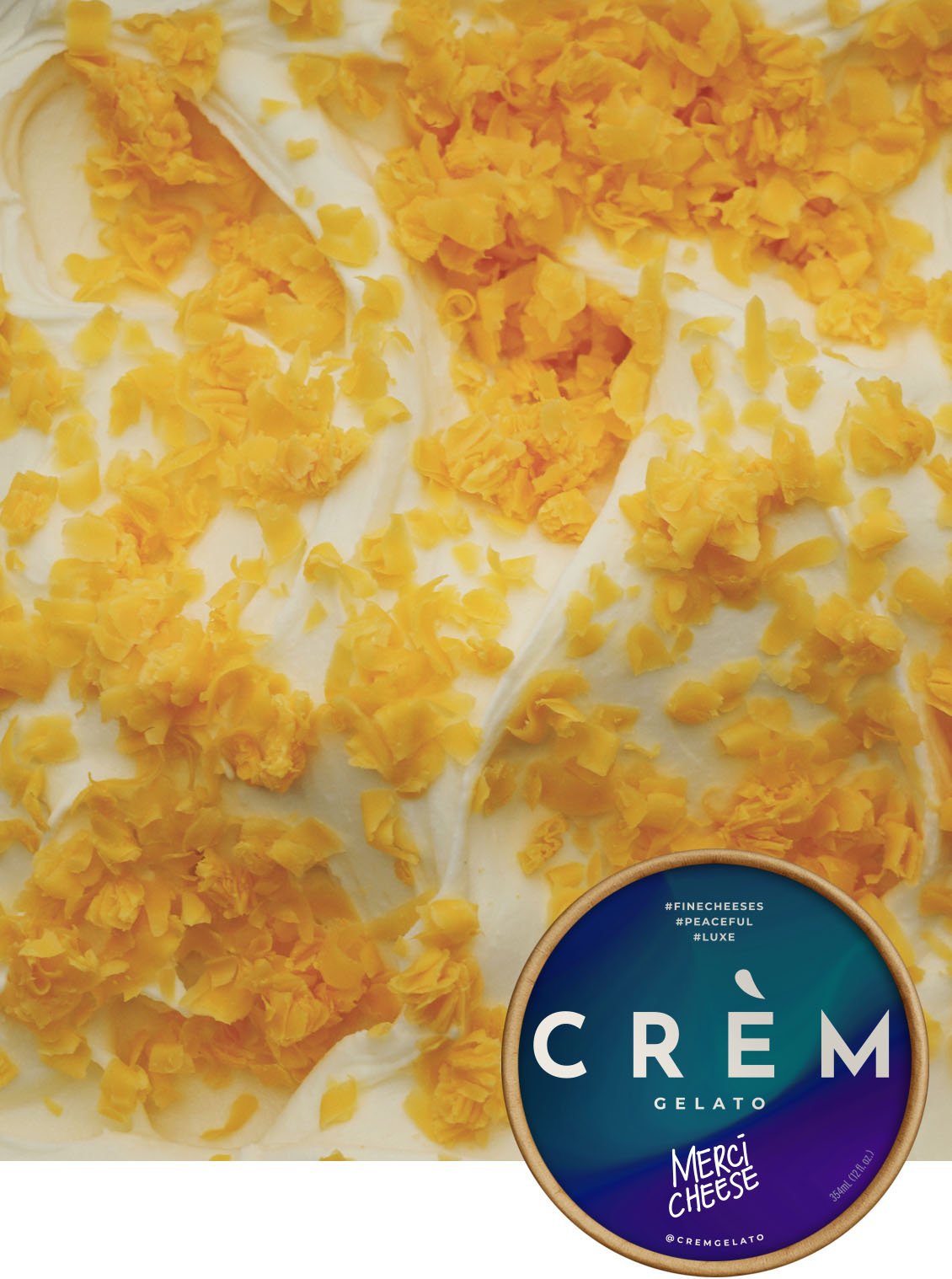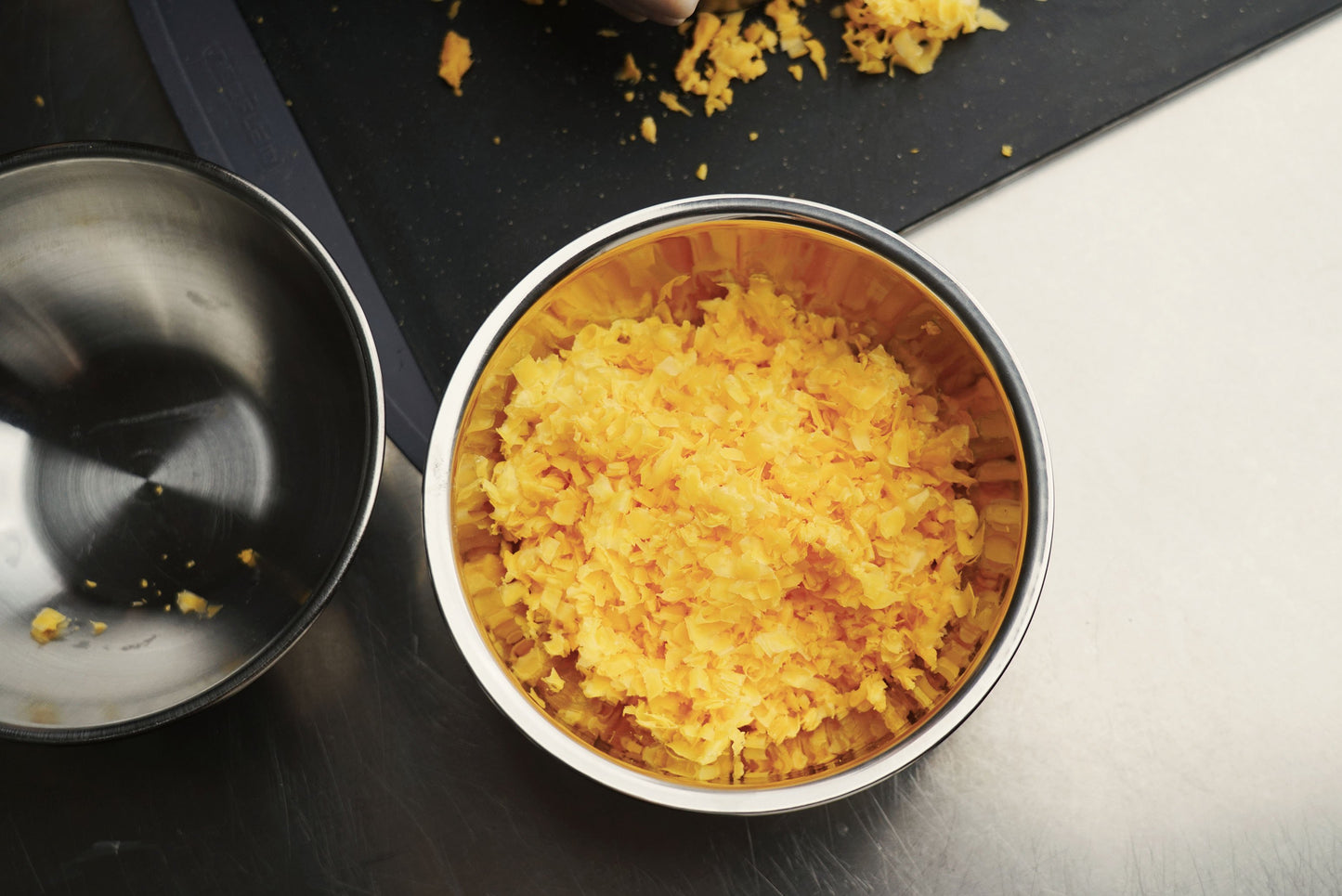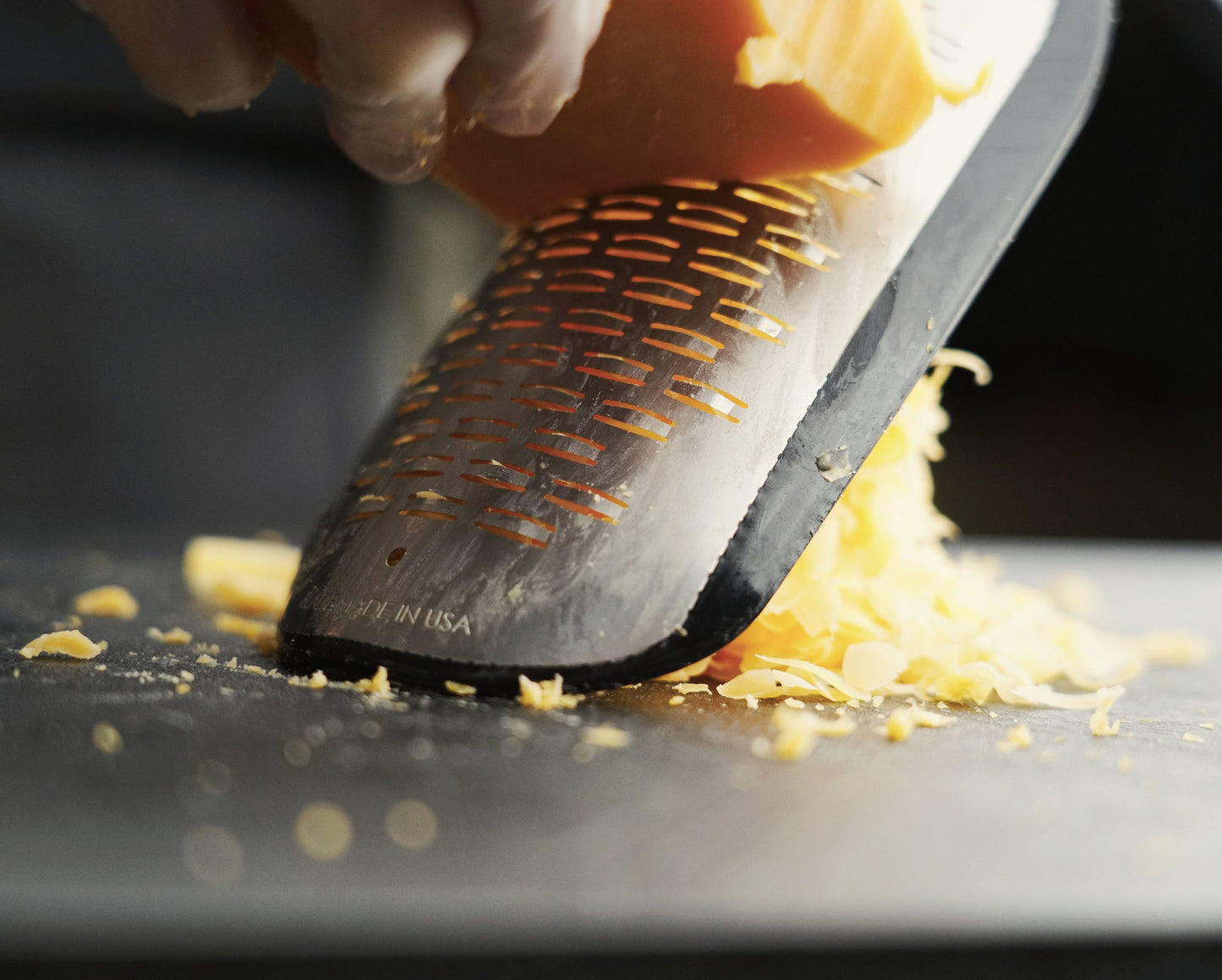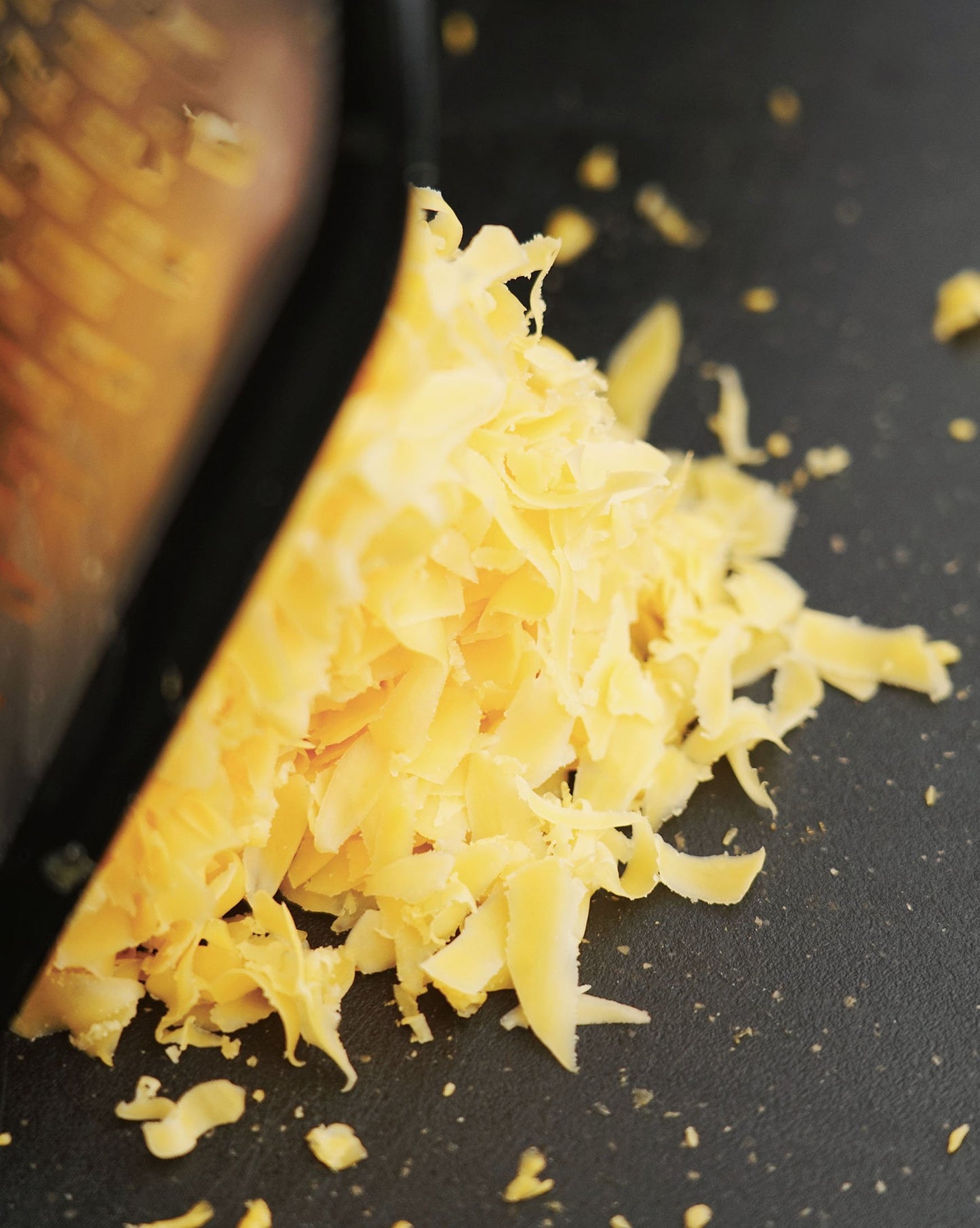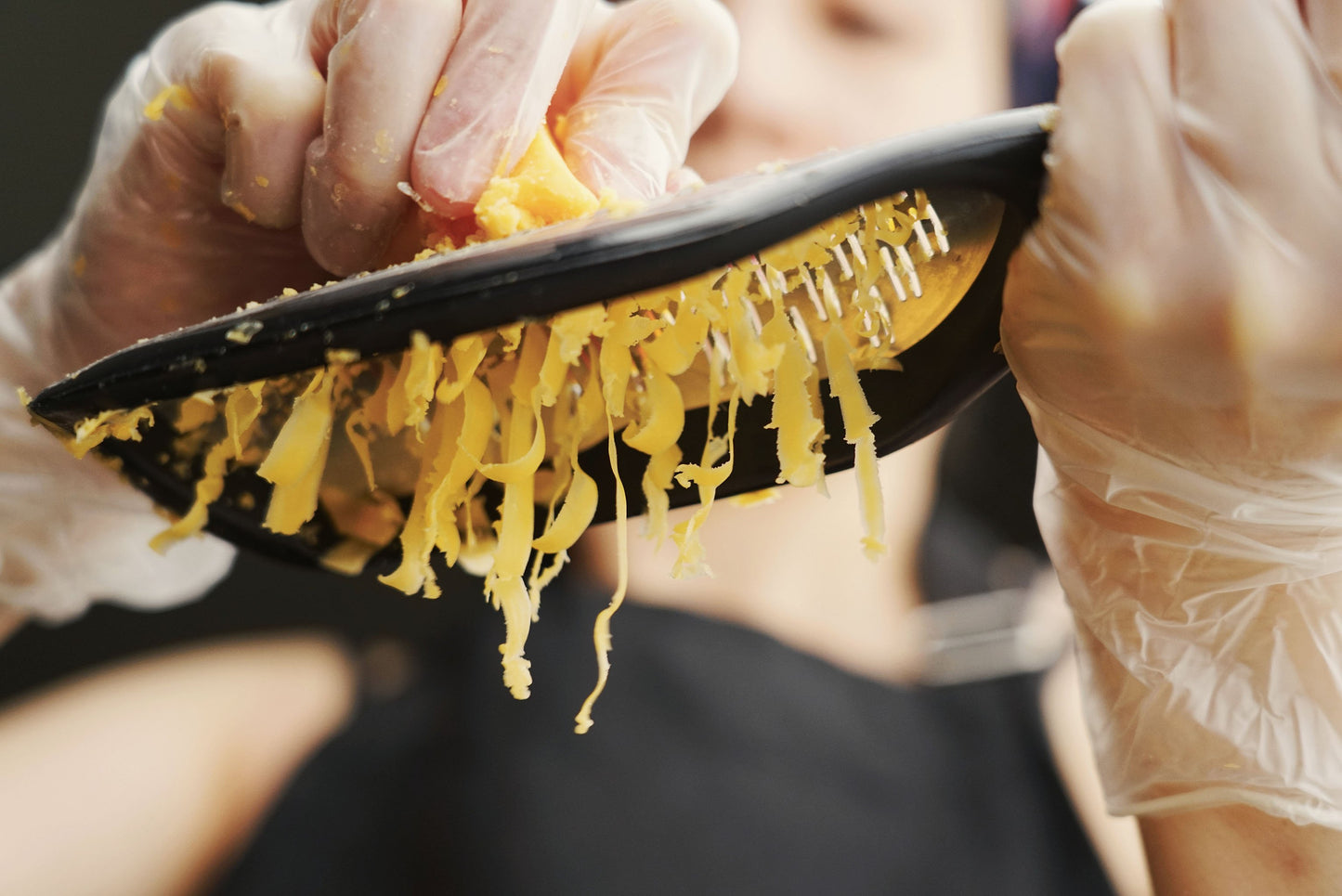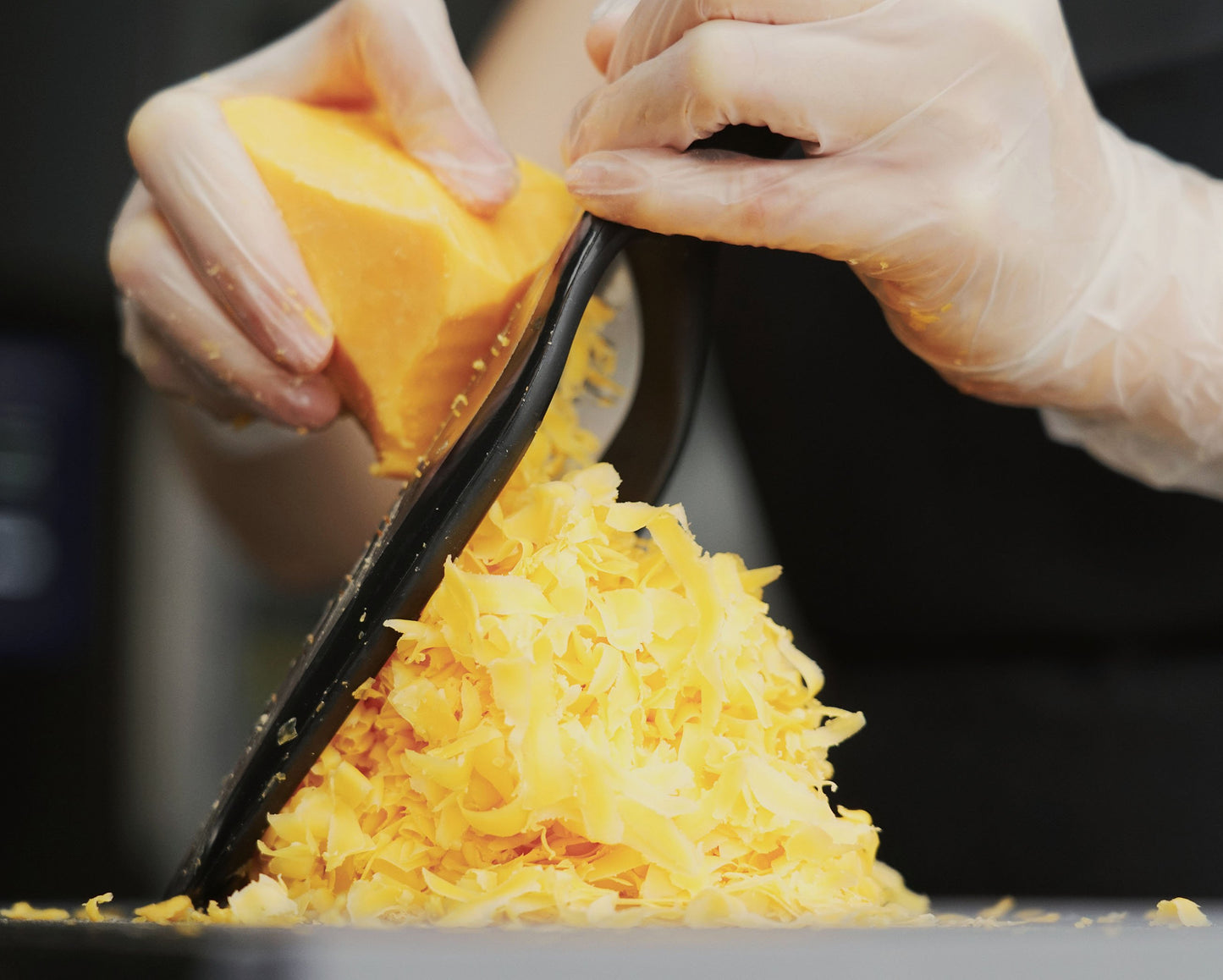 Love it.
Really enjoyed Merci Cheese and the other 3 flavors I ordered. I just wish you put the correct pin for my Lalamove delivery. The driver had to call me to locate me and I had to wait under the sun for him so he won't get lost.
Thank you for sharing your feedback about your recent order. We apologize for the inconvenience caused by the incorrect delivery pin, and we understand the frustration it can cause. We genuinely care about our customers' experience, and we are committed to improving our delivery process to prevent similar mishaps in the future.
We have sent you an email with further details regarding this issue. We appreciate your understanding and cooperation, and we hope to have the opportunity to serve you again. Your satisfaction is important to us, and we strive to provide an excellent experience from start to finish. :)
Mercilicious !
My personal experience ordering Crem gelato for the first time was quite enjoyable. The taste was really good, with a rich and creamy texture that melted in my mouth. What's more, the delivery was fast and efficient, which made the whole experience even better. I was also impressed with the branding and packaging of the product, which added to the overall experience. Overall, I would highly recommend trying Crem gelato if you haven't already, and I believe you won't be disappointed.. Merci cheese is my personal favorite!
Toe to toe with The Best
I love cheese ice creams and tasted many variations during my world travels.
Merci Cheese ranks on the top quartile of my list