Regular price
Sale price
490.00
Unit price
per
Sale
Sold out
Are you ready for the real deal? Because CREM's Pistacchio Praline has nothing but 100% real pistacchio in it.

Nut substitutes or extenders? Forget about it. This is all pure pistacchio, all day, every day. As a staple flavor of gelato all over the world, pistacchio is a crowd favorite for good reason — it's comforting, warm, and nutty flavor notes feel just like a big hug. But this isn't just your ordinary pistacchio gelato. This is CREM Gelato's Pistacchio Praline.

Running through the smooth and delicious gelato is a swirl of pure pistachio praline — caramelized sugar and roasted pistacchio — making each time you dive in for a spoonful a delightful surprise. After all, no one wants just one flat flavor, right? So get your hands on Pistacchio Praline and enjoy the luxury of pure pistacchio, the exciting bursts of praline, and the top-quality gelato that only CREM Gelato can provide.

 

• 12oz Paper Cup




 

 

• 

Made Without Nut Extenders


 

 

• Lowest Possible Sweetness Factor


 

 

• Comforting and Warm


 

 

• 

Made with French Cream
 

 

• Quality Ingredients

FRESHNESS GUARANTEE
We guarantee that you will be satisfied with the freshness and quality of this product, and that it will be delivered to your home within any applicable use by, sell by, best by or expiration dates.
View flavor description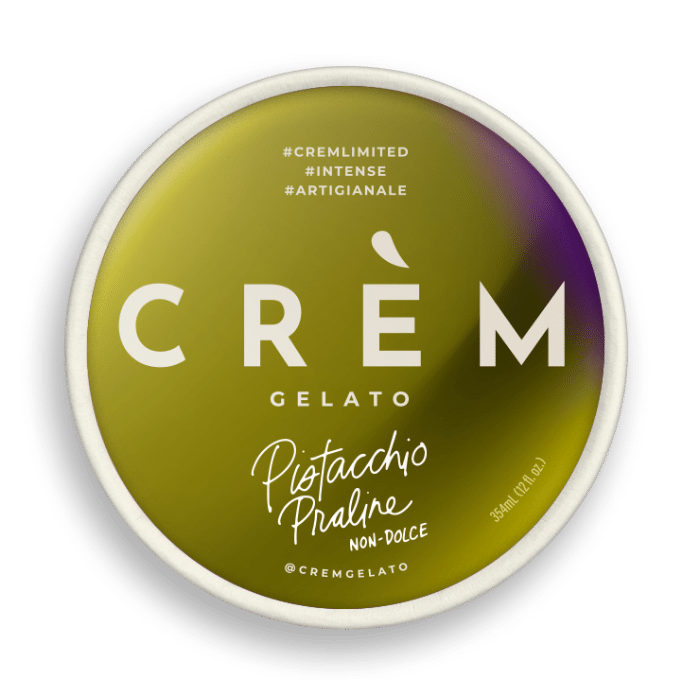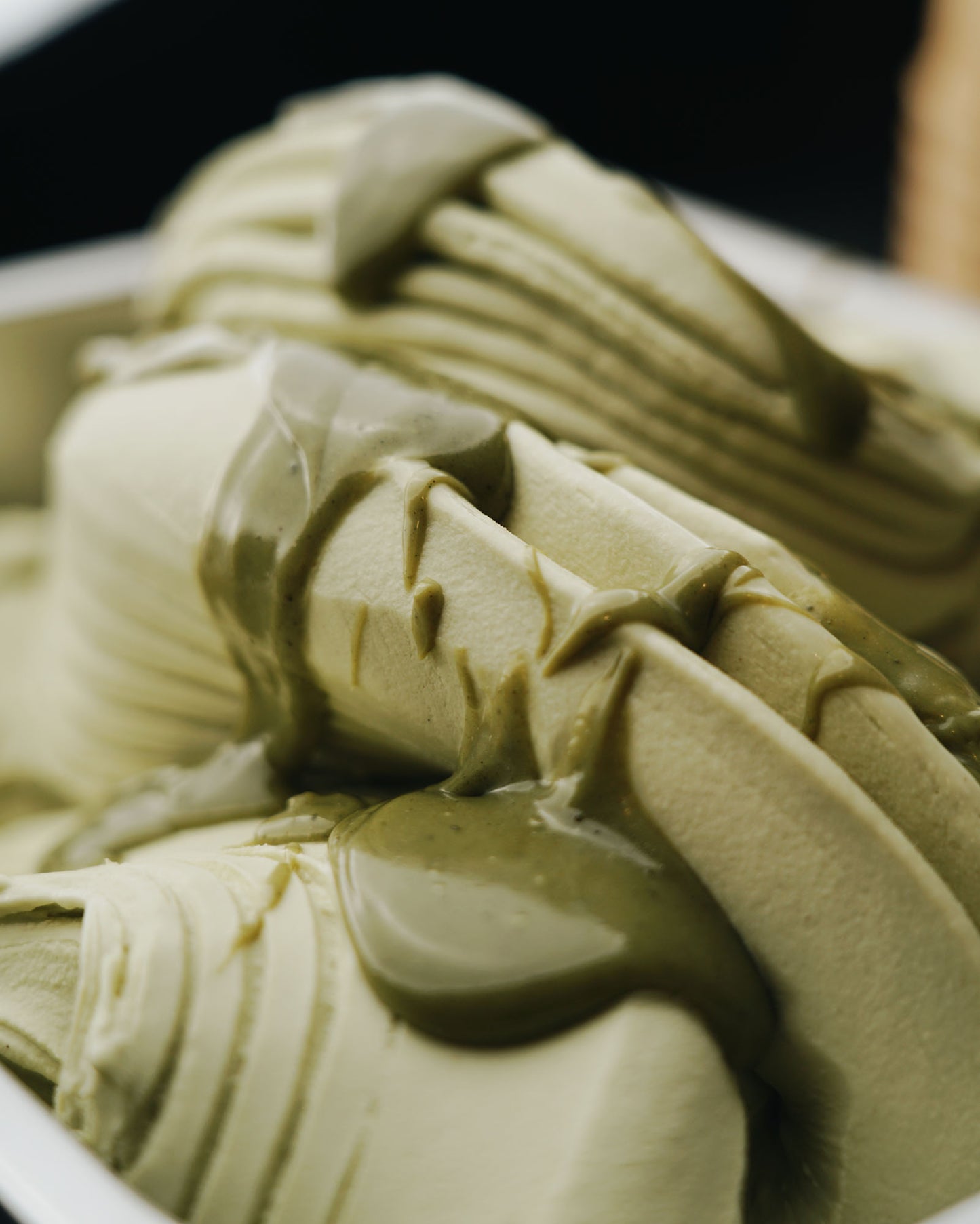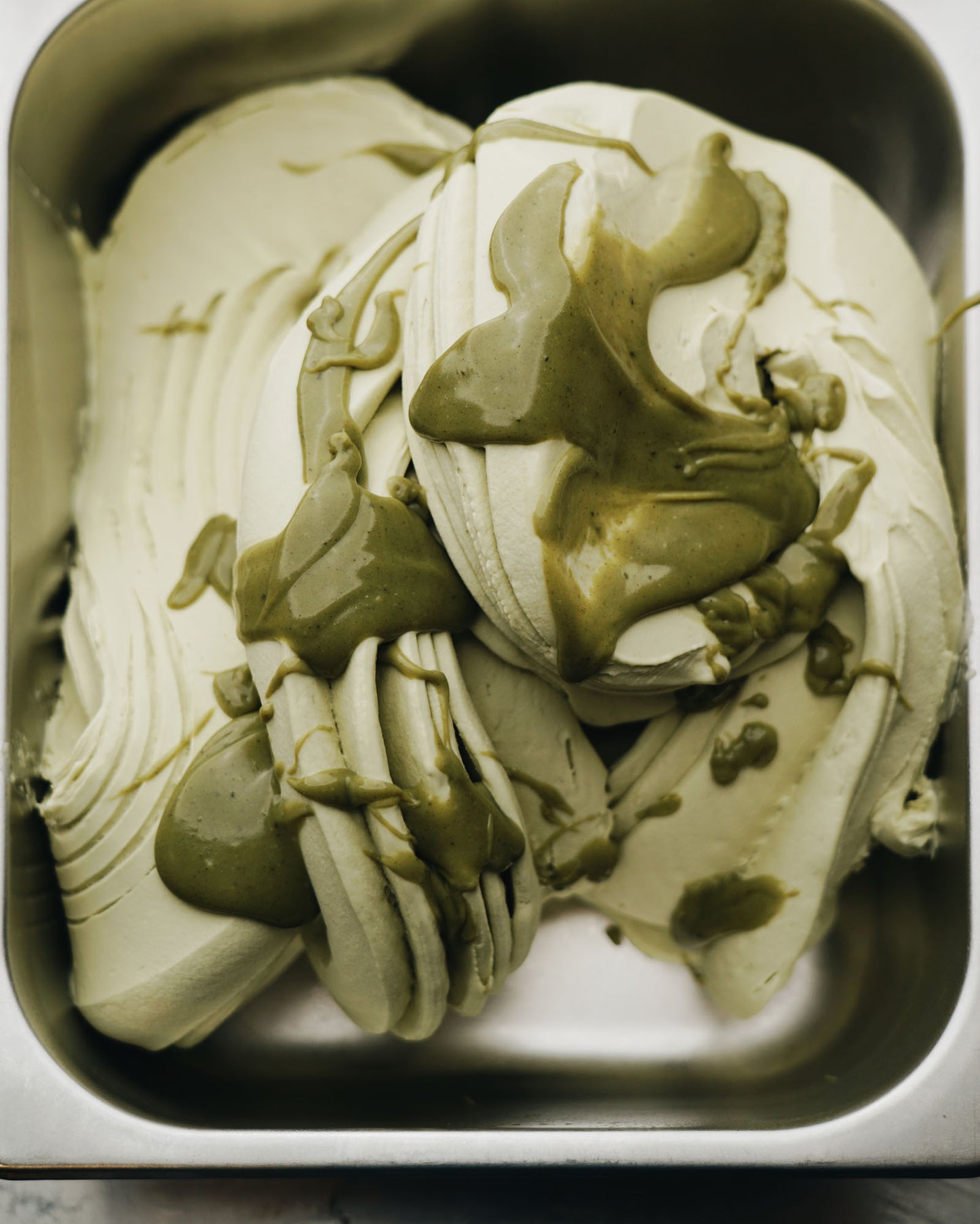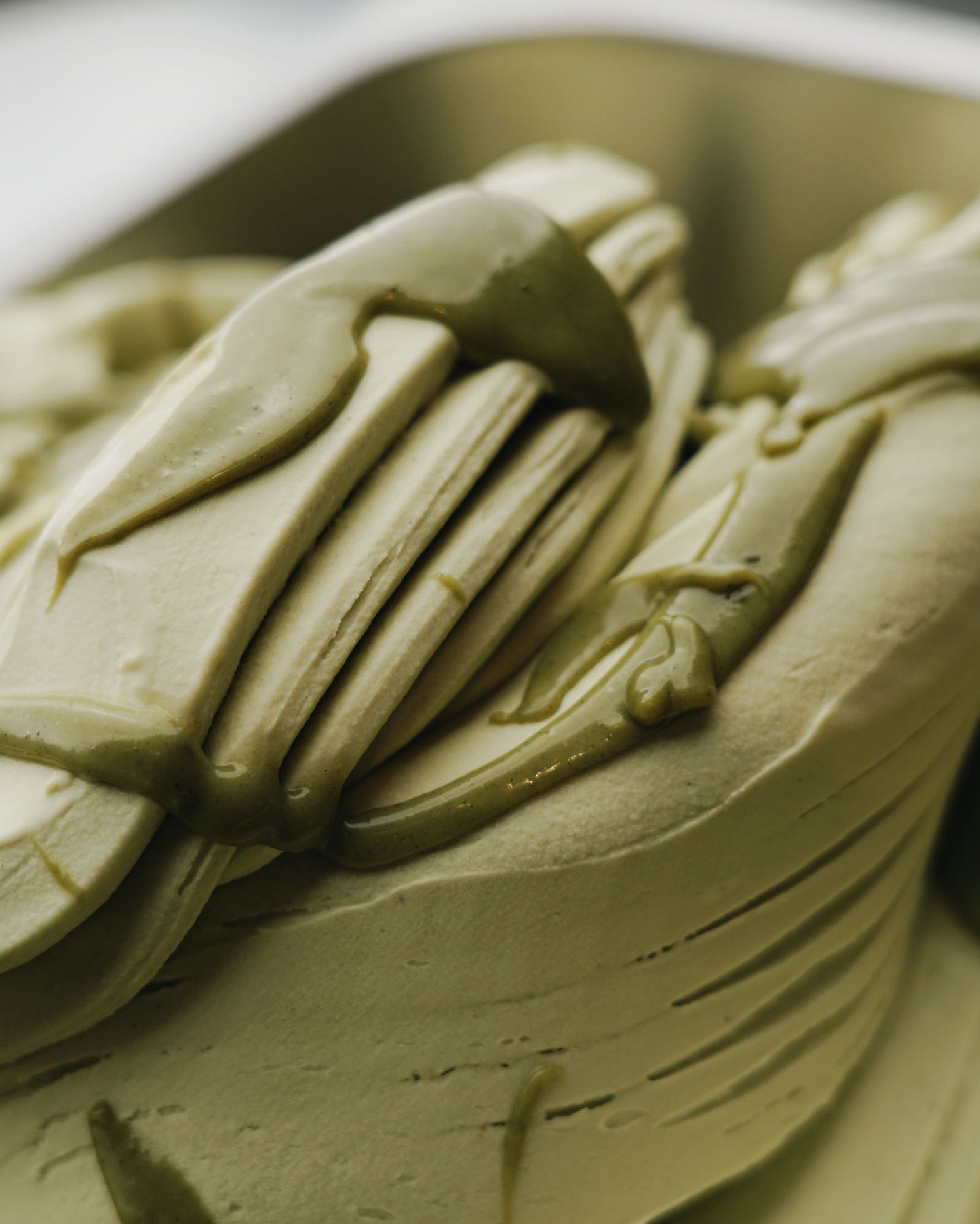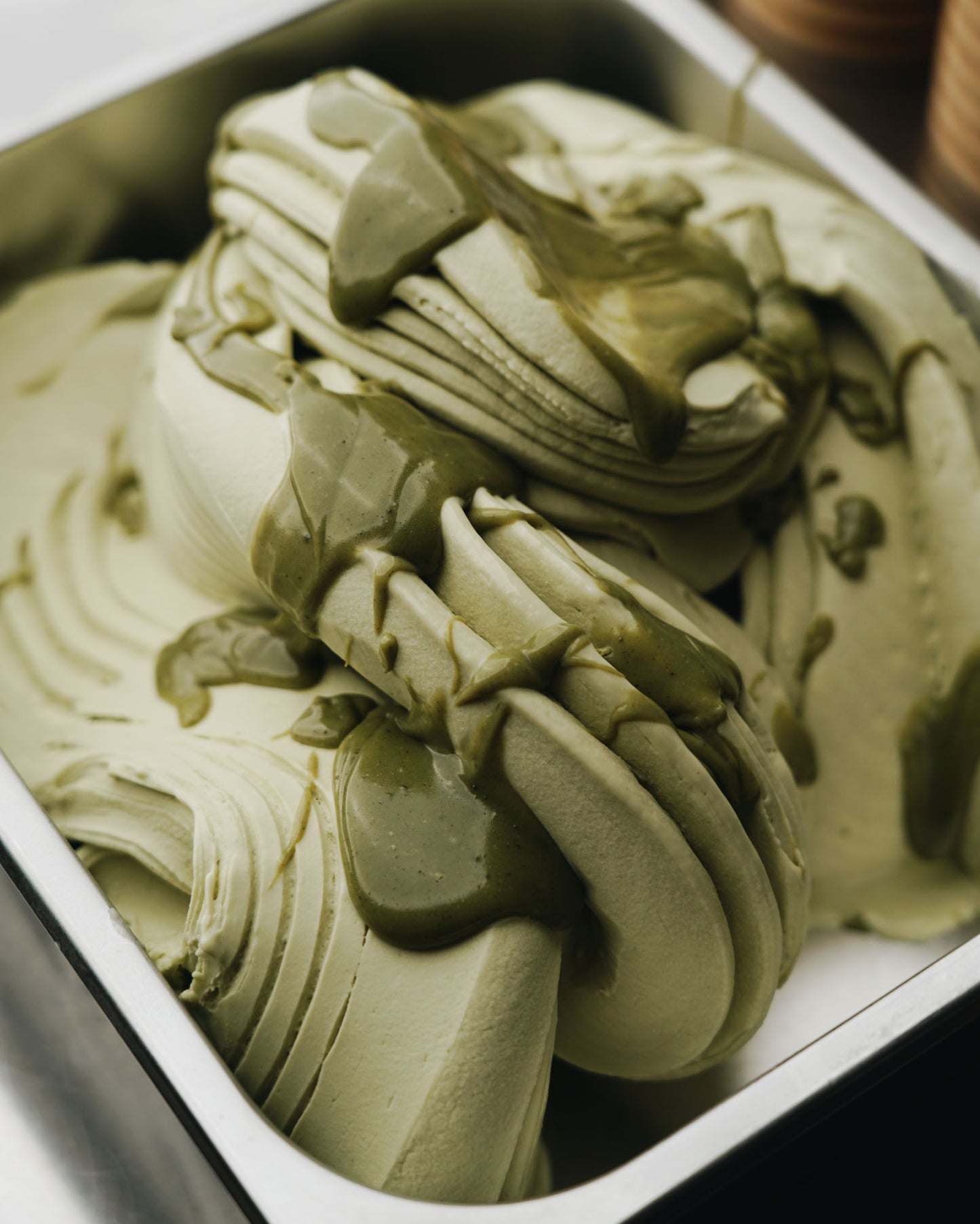 Good balance of flavor
I didn't know it had actual pistachios in it. I usually don't like nuts in my ice cream, but this one I didn't mind as much. The pistachios were very flavorful. This gelato has a good mix of flavor. Sweet, salty, and nutty. I will surely order again.
So good
My only concern, is when I tried to order again… I have to write all the field on your template again… I down know the way to buy calling my last one
Pistacchio Praline Non Dolce
Pistacchio Praline Non Dolce